Tchoozz services are available in Asia supported by an experienced team based in Shenzhen, China. Recently, the team has established global partnerships and successfully partnered with uCommune, the Asian coworking industry leader.
With modern and innovative co-working spaces in 50+ cities in Asia, uCommune turns to be the best partner to support Tchoozz growth in Asia, offering amazing spaces where technical candidates and companies can meet.

An event format designed to connect.
The face of recruitment is changing and with 8+ years experience on the market, we know how it works! Many job seekers aren't actively looking for a new job, but they are always interested in having a conversation if something interesting comes up!
Tchoozz's sourcing team takes care of selecting only talents interesting in exploring new job opportunities. So far, 100% of candidates recommend Tchoozz recruiting events.
Here are some feedbacks from our last event in Ucommune, Shenzhen.
An amazing event in Shenzhen, it was a pleasure meeting the team and all the companies attending. Kexin ZHOU (candidate)
Thanks everyone. It was a great event and I'm really interested to discuss more in details with the companies attending. John TO (candidate)
Thank you! It is the best recruiting event I've been to in Shenzhen. Successfully organized and perfectly managed by the team. Ahsan SALEEM (candidate)
International leaders recruit with Tchoozz events.
Do you know that 77% of candidates prefer human interaction when looking for a new job? (LinkedIn recruiters review). This number grows when it comes to the new generation of talents, born in the 90s.
The top managers know that to attract the best talents, branding has a significant impact. So far, creating a recruiting experience becomes a top priority and events are part of the solution.
Among our partners in Asia, you'll recognize some worldwide innovative brands like Amazon, Flexport, Roblox, Randstad, Crypto.com, Vanke.
Specially designed to connect, Tchoozz'ss events are flexible and 100% customizable with different types of activities such as informal networking, technical and business talks, private talent interviews, workshops, demo, or company office tours. Events offer dip dive into your company culture!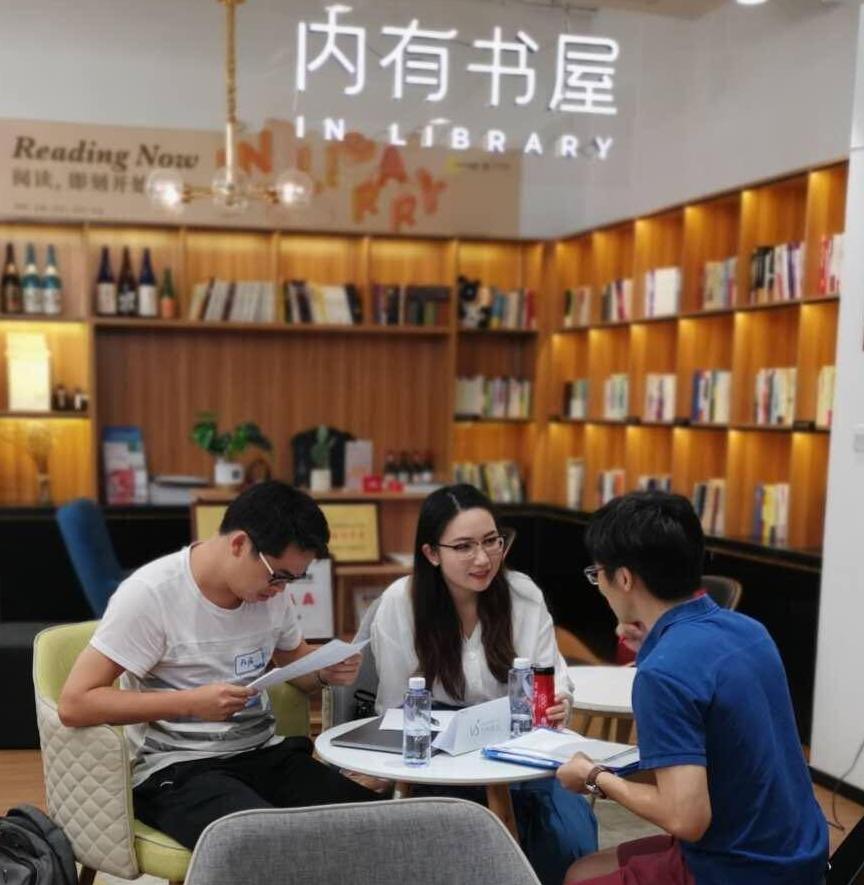 Here are some Asian companies testimonials:
Tchoozz creates professional, casual, and innovative events new in China. Candidates like it and I we will have more collaboration in Asia. Amazon Lead recruiter
It's a great event. Our recruiters met interesting candidates, and we expect to hire some of them. We're already discussing collaboration for future events.
Roblox Technical Recruiter
If you're currently looking for an engaging way to attract more talents in your recruiting pipeline, events are great tools! Get in touch with our team through the following link and receive a personalized offer: https://bit.ly/2OEKSeY